Help Us Maintain Our High Quality Of Life In Greater Estero
The ECCL, local advocacy nonprofit, is conducting a survey on the priorities you would like to see addressed by local legislators and advocates. We need your help to understand better your current and future needs and wants and to shape our future focus on your behalf. Please take a few moments to complete the survey, as your response will guide us as we work to enhance your standard of living in greater Estero.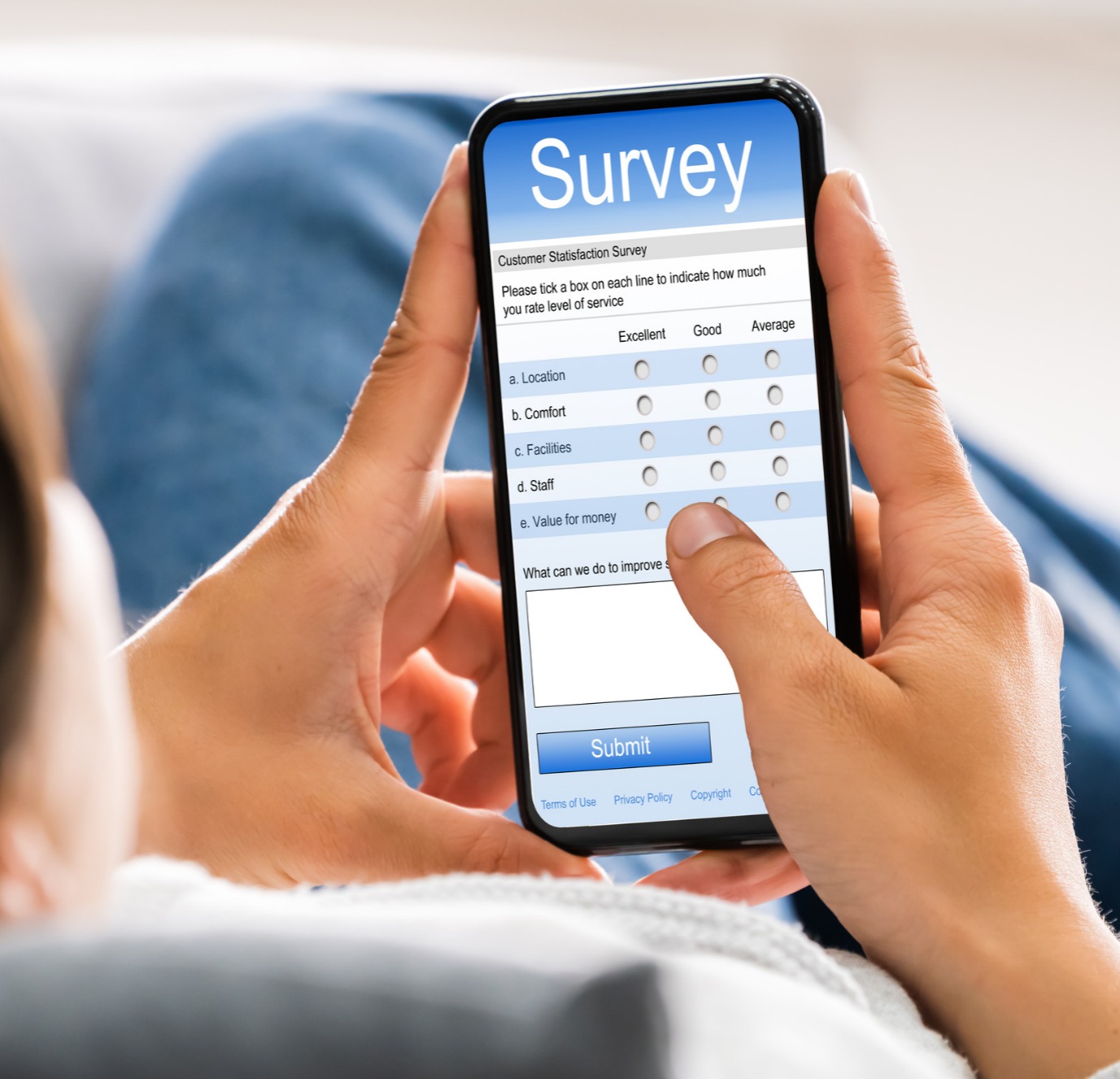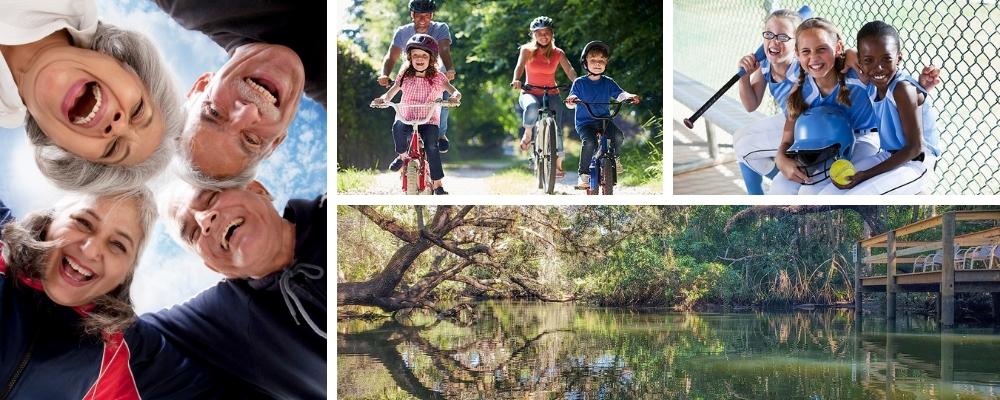 The survey takes about 5 to 10 minutes to complete, but the replies you provide will guide us for years. Once the results are analyzed, the key findings will be summarized and published. To follow the survey's progress, subscribe to the ECCL's emails at https://esterotoday.com/subscribe.
Finally, please share this email with your family, friends, and neighbors, asking them to respond. The larger the survey response, the more accurately we can assess our community's needs, wants, and concerns.
Please click on the QR code or the link below to access the survey available from September 15 to September 30. https://www.surveymonkey.com/r/FLHS3ZR